Social Media

Content Creation

Master of Ceremonies (MC)

Marriage Celebrant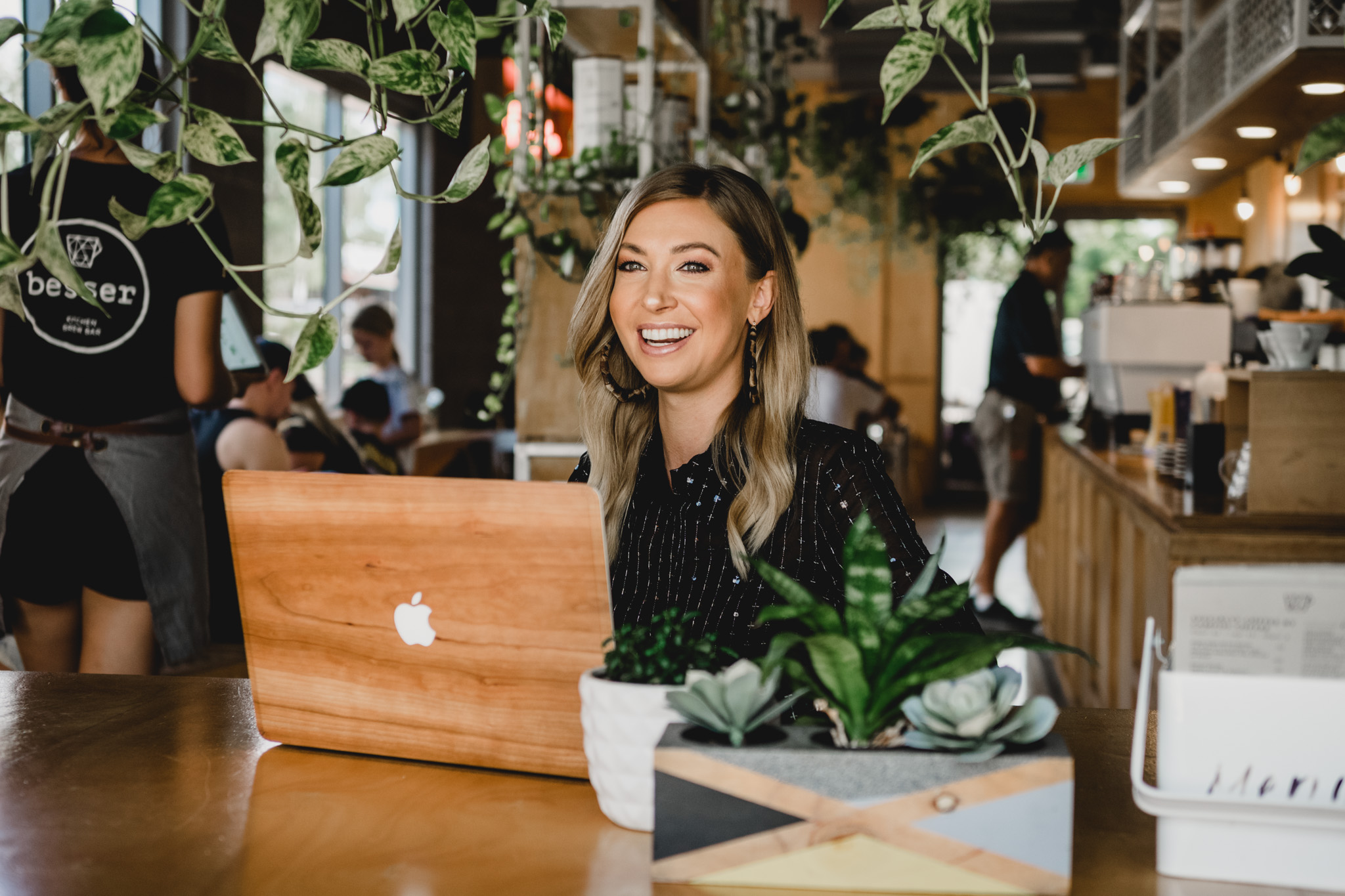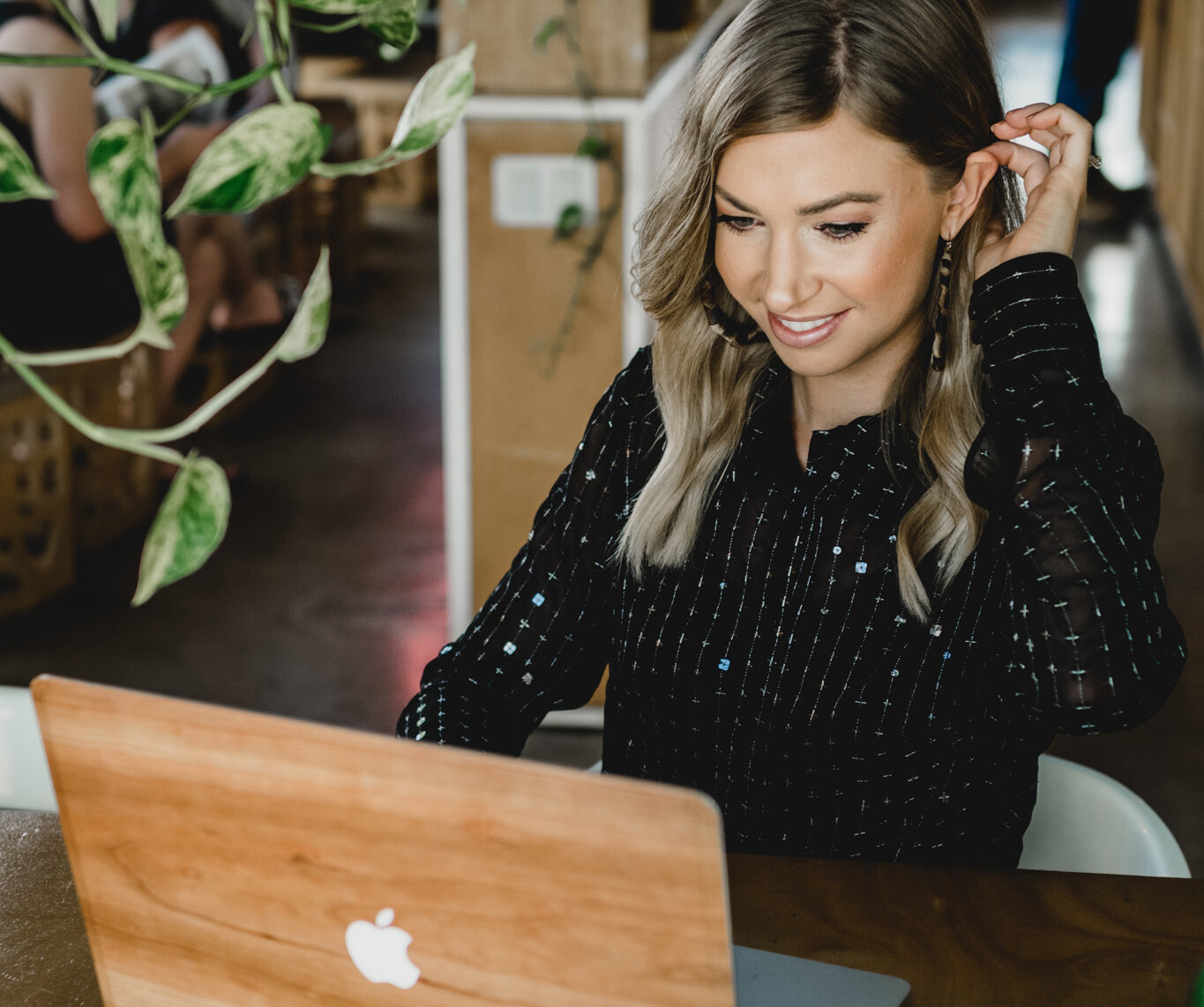 SOCIAL MEDIA STRATEGY + CONTENT DELIVERY
We know you know your way around Facebook, but did you know you could unleash floods of new customers through targeted, engaging social media advertising? Don't have the time or know where to start? That's where we come in.
ADVERTISING + MEDIA PLANNING
This is the team at Moo Media, meet Grace and Amanda (Moo). We know how to source and select optimal media platforms for your brand. Working closely with our clients, we determine the best integration of media to achieve marketing campaign objectives and stop at nothing to ensure your business gets noticed. Be it advertising on radio, TV, Outdoor Marketing or of course our beloved SOCIAL MEDIA MARKETING.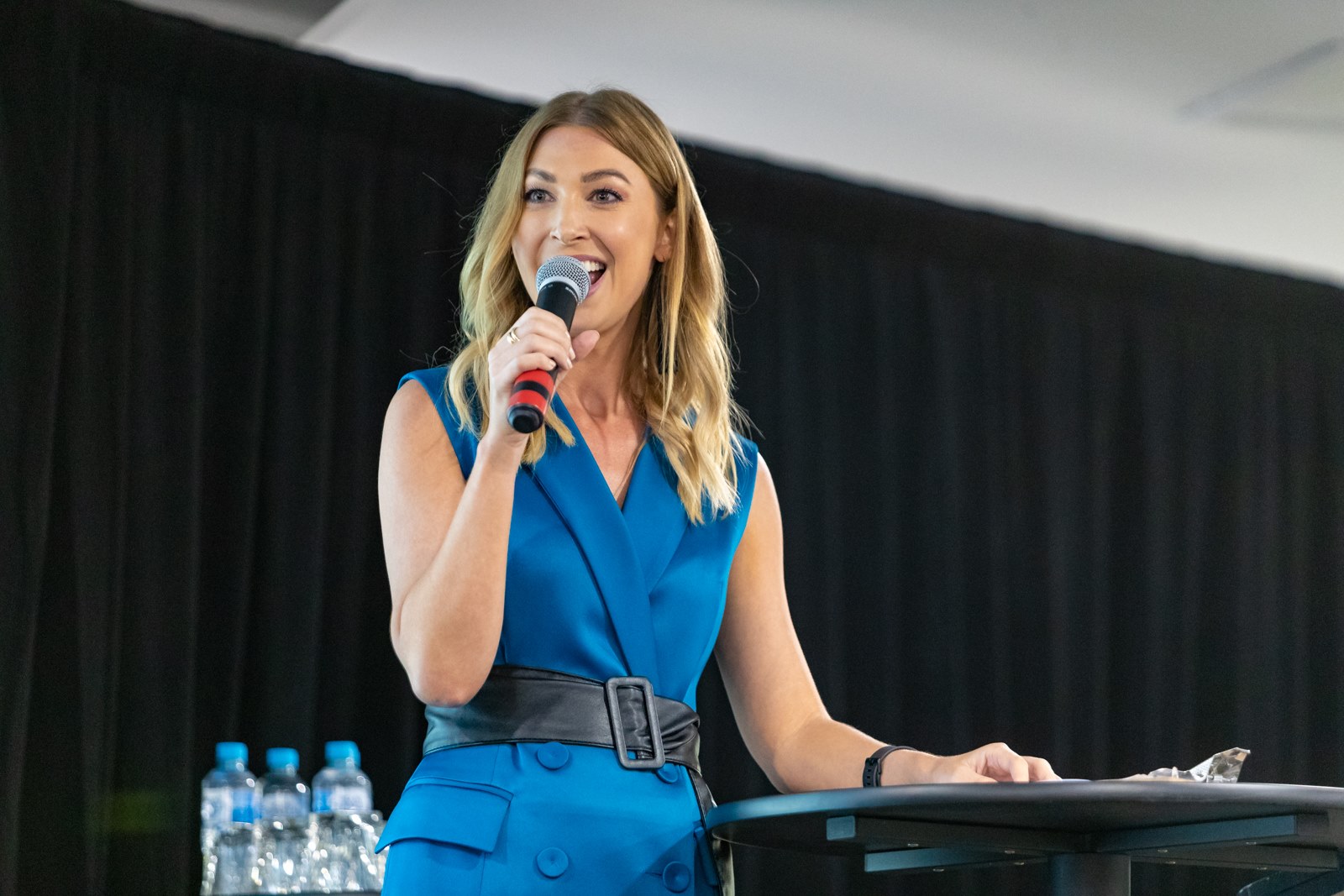 MC SERVICES + TV PRESENTING
With over twelve years experience in the media, established MC & presenter, Amanda Pernechele knows how to hold a room. Hosting radio and television programs, many charity events and food and wine festivals, just to name a few.
+ ABOUT ME
MOO MEDIA was founded by long-time Darwin resident Amanda Pernechele, after noticing a gap in the market for an agency that could interact with clients on a more personal level with an in-house approach bringing fresh, creative concepts to the table.
+ EXPERIENCE
Amanda has spent the last twelve years working in the media industry, including a dual role with Grant Broadcasters presenting breakfast radio on Hot 100fm, whilst also acting as Marketing and Promotions Manager.
She then moved over to television with one of Australia's largest multi-media companies, Southern Cross Austereo as a TV Presenter for THE SCOOP and Marketing and Promotions Manager of Southern Cross Television (7 Network Darwin).
Fast-forward a few years, two further management roles in marketing and with the intense passion of all things media, the concept of MOO MEDIA was born. Amanda is also a Marriage Celebrant! Check out her biz at - www.marriedbymoo.com.au